Video showing still images from the UK launch on the 4th of May:
Sir Isaac Newton Sixth Form, Reepham and Flegg High managed to recover their payload the same day. Sir Isaac Newton Sixth Form's payload reached an incredible 33km!
Luckily a dog walker and a friendly farmer found the payloads of Norwich School and City of Norwich School which were returned to them a few days later.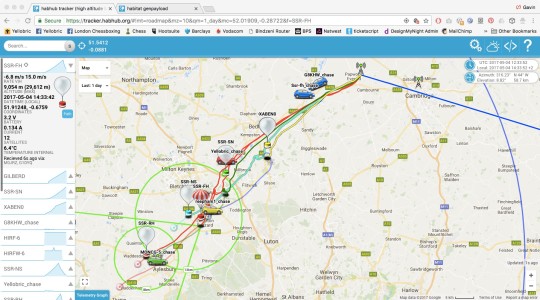 Thanks to Greg from Masters Fencing for helping Reepham High recover their payload….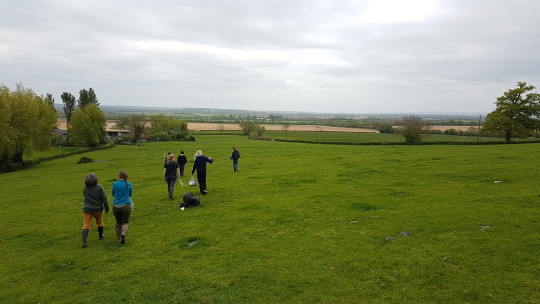 If you want to download their telemetry data you can do so here!