Learn more about the team behind Yellobric
We are a small team, but have a wide range of skills and loads of enthusiasm! If you'd like to join us to help improve literacy in Africa, please contact us. Or simply stay up to date with our news on Twitter; Facebook or our newsletter.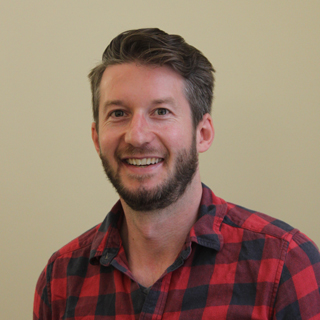 Gavin Paterson – Director
Gavin set up Yellobric with Peter and Marcia in September 2011, and spends two days a week running the charity. The rest of the time he consults as a financial modeller and helps to run the family farm with his two brothers.
Gavin obtained a masters in Mechanical Engineering from Nottingham University and completed his second masters in Real Estate Appraisal while working full time at Guildhouse UK. Leaving the London property market in 2009, he and Peter McCallum embarked on a five month journey down the west coast of the African continent by land. Ultimately this inspired the creation of Yellobric.
Gavin has a passion for travelling and Africa in particular. He plays football and supports his local team Norwich City through thick and thin.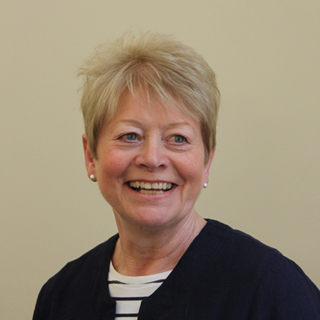 Marcia Paterson – Director
Marcia founded Yellobric in partnership with Gavin in 2011. She has considerable charity governance experience and chaired the Care for Clare Appeal for the 3 years she was involved. The appeal raised enough money to build and equip a new physiotherapy unit for The Clare School in Norwich.
The Clare School is a Specialist 'Physical/Sensory' Complex Needs School. It is a mixed, day community school for pupils from 3 to 19 years of age, with physical and/or sensory needs. Many pupils also have complex medical and learning needs.
Marcia is a keen artist and is chairperson/head steward of the art exhibition staged annually at the Royal Norfolk Show. She also organises numerous art exhibitions to raise money for Cancer Research UK and Yellobric.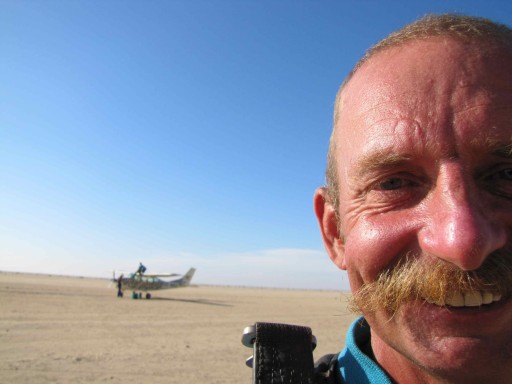 Peter McCallum "Mac"- Director
Before joining Yellobric in 2011, Mac spent much of his career as an engineer in Kenya and he has travelled extensively in over 20 African countries. Coupled with his core skill in teaching English as a foreign language, he brings much experience to Yellobric. Mac's career direction was changed on the same trans-Africa trip as Gavin, during which they realised the potential for digital media to aid education.
Mac joined Gavin and Mnarani School representatives in Kenya to set up the pilot scheme in September 2011. Having spent many years working and living in northern Kenya, Mac was able to provide invaluable links in to the Kenyan charitable and school communities.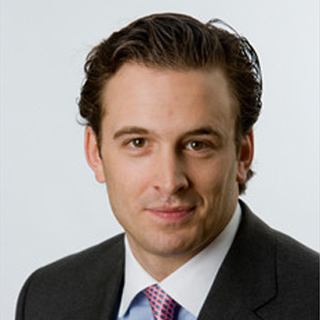 James Pope – Director
James' top priority is fundraising for the charity and he works hard to engage corporates and like-minded individuals. James has also put his body on the line fighting in chessboxing fundraisers for Yellobric!
James is a Senior Development Manager at Guildhouse UK, who generously donate office space to Yellobric.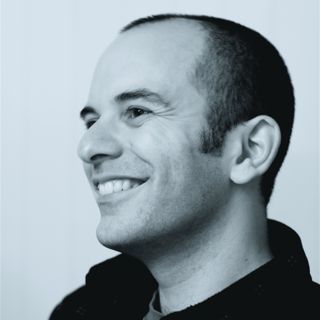 Matt Kay – Webmaster
Matt specialties in online marketing and website development. He has been instrumental in bringing forward Yellobric's online offering and developing our website as the front door of the charity. As well as being technically astute, he also brings a creative eye to web development and a good understanding of what is deliverable on a restricted budget.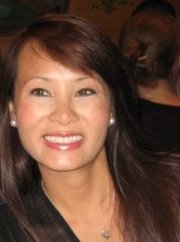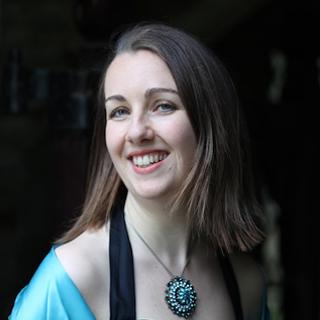 Laura Holborow – Volunteer
Laura started helping out at Yellobric in 2016, focussing on keeping the website and social media channels up to date with the latest news and developments. She has several years experience developing and updating websites at a variety of organisations.

Frances Hyson – Education Consultant
Frances has many years experience in teaching English in South Africa – she knows what is required to deliver literacy. She is responsible for supporting and overseeing Nhlamlo and Project Bushbuck and visits the project once a week to assist with reporting on progress.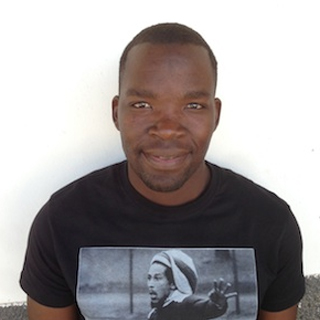 Nhlamulo Duncan – Facilitator
Nhlamulo is Yellobric's first full-time employee and is responsible for running Project Bushbuck. He has a good technical understanding of both the 2Enable eLearning platform and the eLibraries, both of which he is responsible for at Bondzeni school.